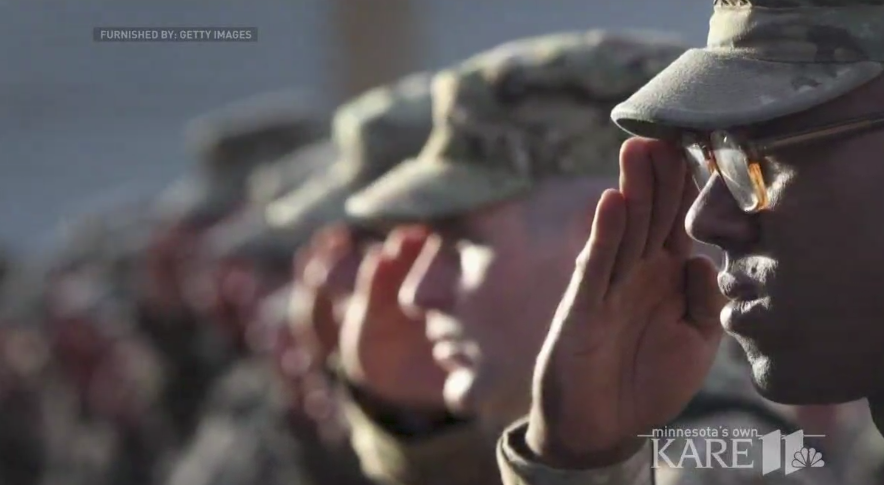 Minnesota Trauma Project and

Posttraumatic Stress Disorder

Posttraumatic Stress Disorder (PTSD)

A complex psychiatric syndrome that develops in response to trauma exposure. Individuals with PTSD experience intrusive recollections or reexperiencing of the traumatic event, avoidance of trauma reminders, emotional numbing, and hyperarousal. In addition, PTSD is associated with high rates of concomitant physical and mental health problems, increased health care use, and impairment in social and occupational functioning. Almost 7% of the general population and up to 30% of veterans meet lifetime criteria for PTSD. Indeed, PTSD is one of the most common psychiatric disorders, representing a significant and costly public health concern.

Awareness Day
It's that time of year when we burst with national pride. It's worth remembering that many people including many of those who fought for our country, struggle with symbolic bombs bursting in air. Psychologists Brian Engahl and Ryan Van Wyk talked with KARE 11 about Post Traumatic Stress Disorder on June 27, a day dedicated to Post Traumatic Stress Awareness...
---